Home
Main content starts here, tab to start navigating
Slide 1 of 4
Slide 2 of 4
Slide 3 of 4
Slide 4 of 4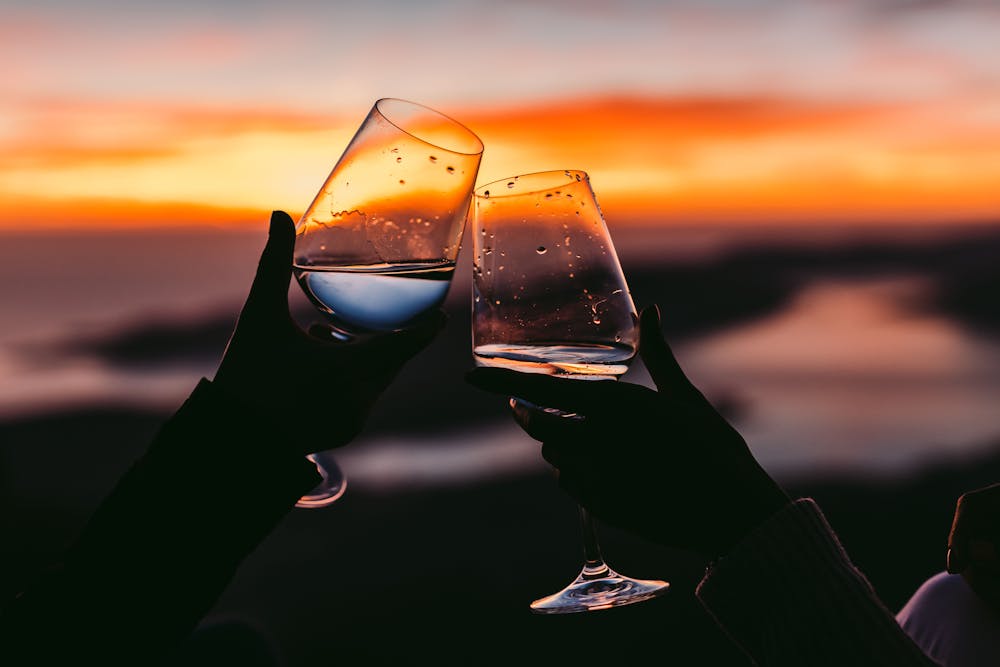 WINE & SUNSET
The Perfect Pairing
Sat | Jun 24 | 7:30pm
With Special Guest Ben Carson

Celebrate An Intimate Journey For a Good Cause
As The Camino del Albariño Pays Homage
To The Albariño Grape.
Learn More



Occasionally, the Rooftop Lounge and the Dewey Restaurant closes for private events or temperamental weather.
June Dates the Rooftop Lounge
Will Be Closed For Private Events:
Friday, June 23rd
Saturday, June 24th
June Dates the Dewey Restaurant
Will Be Closed For Private Events:
Saturday, June 24th
Named for the rescue dog that taught us how to appreciate and indulge in the particular brand of magic that is Pass a Grille - with wandering alley walks, lingering past sunset, moonlight strolls and heading straight for the beach every time you arrive home - the Berkeley Beach Club will provide the perfect conduit for that magic...a magic that will change you forever...and keep you coming back for more.
Rooftop Bar
Outdoor Dining